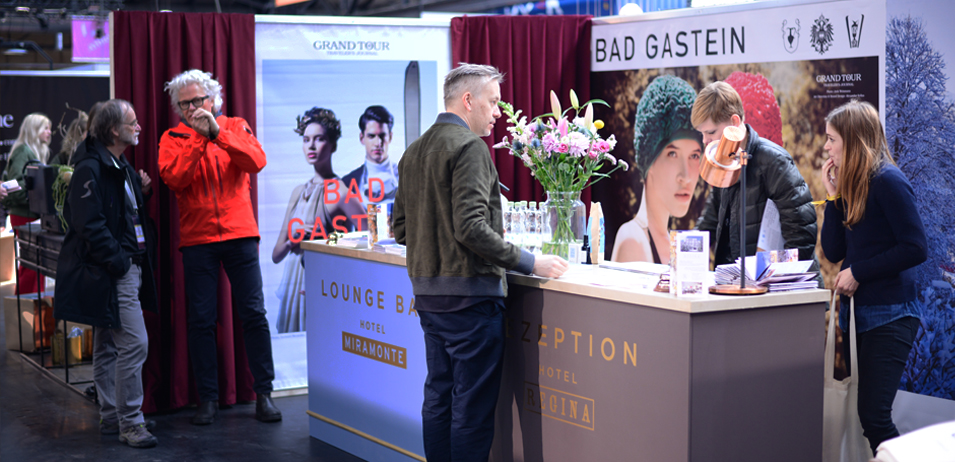 Nicole Srock.Stanley
AER Travel
Retail
Lecture

DATE & TIME
PAST EVENT
12:45pm - 1:30pm
Travel Retail
Tickets via AER Travel Retail
German
Bonn, Germany
BOOK NOW
WHAT'S IT ABOUT?
Over the course of three days, the AER Travel Retail convention focuses on various innovative topics within the frame of travel retail and new work, according to the motto of thinking outside the box. At the convention Nicole Srock.Stanley will speak on the topic: "New Leisure meets Travel: The future of travel retail".
WHO?
Nicole Srock.Stanley is an expert in the areas of retail, leisure industry and destination development. As the founder of the dan pearlman Group based in Berlin, she has created experience destinations for more than 20 years. Her expertise makes her a renowned consultant for retail brands, shopping centers, startups, medium-sized companies and international corporations.
FOR WHOM?
This event addresses travel agencies, travel operators and actors of the business travel sector.
TOPICS
Travel Retail
ADDRESS
Kameha Grand
Am Bonner Bogen 1
53227 Bonn
BOOKING
Tickets via AER Travel Retail.
SHARE