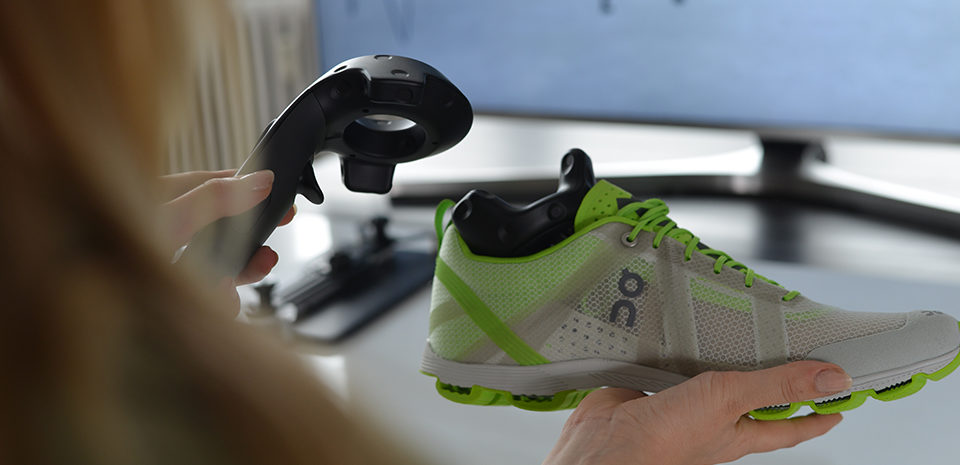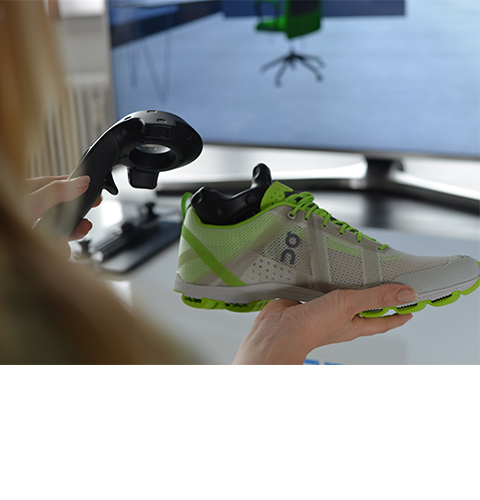 Dan Academy Experts
Speech

DATE & TIME
PAST EVENT

Retail
Tickets via Dachmarkenforum
German
Vitra, Weil am Rhein
BOOK NOW
WHO?
On 11 April, The DAN ACADEMY experts Bernard Bettenhäuser and Nicole Srock.Stanley will be at the Dachmarkenforum on the Vitra Campus in Weil am Rhein. Bernard is an expert on digital spaces and cross reality experiences. As a designer, he develops immersive communication products that always have their point of reference in reality. Since 2009, he has been teaching at the design akademie berlin. Together with destination expert Nicole Srock.Stanley, he will talk about revolutionary concepts in the retail industry.
WHAT'S IT ABOUT?
What are the conditions for trade to continue to flourish in the future? The Dachmarkenforum is a communication platform for multiple topics relating to fashion and lifestyle retail and all service providers in this sector. In their speech, Nicole Srock.Stanley and AR / VR / MR specialist Bernard Bettenhäuser will  share their experiences on the topic "Cross Realities: how digital and analogue merge".
FOR WHOM?

The event addresses networkers and top decision-makers from the fashion and lifestyle retail industry who run their businesses with passion and intensity.
TOPICS
New Leisure
Retail
ADDRESS
Vitra Campus|Feuerwehrhaus
Mülheimer Str. 56 [south entrance] Weil am Rhein
QUESTIONS?
BOOKING
Ticket booking via the website of Dachmarkenforum
SHARE