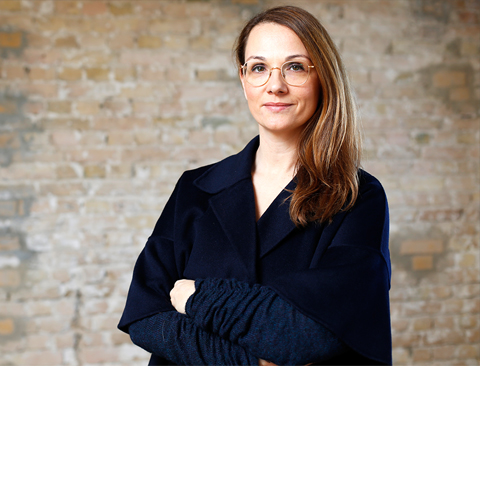 Karen Klessinger
ErlebnisWelten
Forum
Lecture

DATE & TIME
PAST EVENT

New Leisure
Tickets via ErlebnisWelten Forum
German
Munich
PAST EVENT
WHAT'S IT ABOUT?
The German ErlebnisWelten Forum is the biggest platform for experience creation in companies and the leisure industry in the DACH countries. In three themed auditoriums, top speakers, planners and experts speak on the topics brand experience worlds and visitor centers; infotainment, edutainment, exhibitions and theme parks as well as experience worlds close to nature. Our expert Karen Klessinger will be in attendance with a lecture on "New Leisure".
WHO?
Karen Klessinger is an expert for destination profiling and development, brand experience and customer experience design. She does not only give advice to international companies and real estate developers, but also to start-ups, cultural institutions, zoos and leisure parks. Developing new formats and hybrid concepts, she sets her focus on urbanity and co-creation.
FOR WHOM?
The ErlebnisWelten Forum is an industry event for everybody working in the sectors of the leisure industry, theme parks, brand spaces, visitor centers, shopping centers and exhibition design. It is especially interesting for managing directors, project managers and communication or marketing managers.
TOPICS
New Leisure
Destination Development
ADDRESS
HOLIDAY INN MUNICH – WESTPARK
Albert-Rosshaupter-Str. 45
81369 Munich
PAST EVENT
SHARE