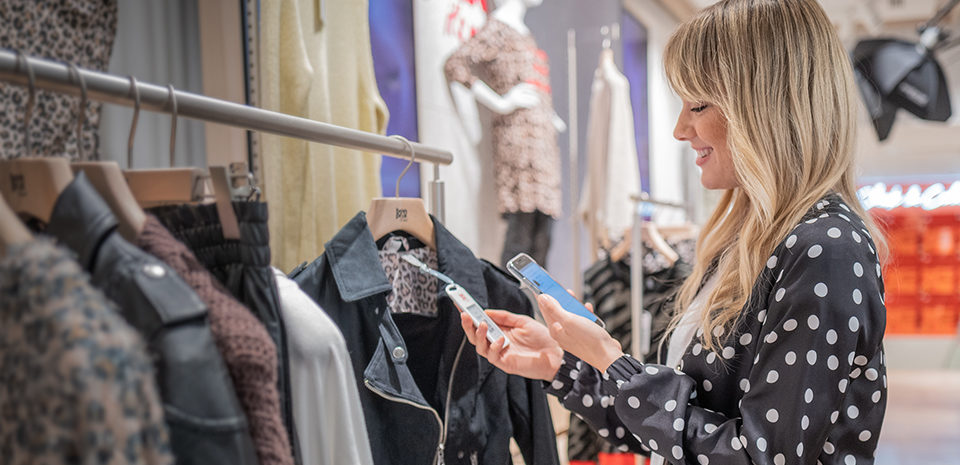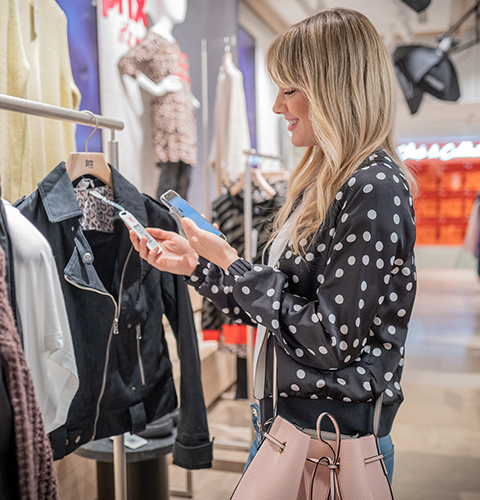 bonprix
Experience
Journey
TOUR

DATE & TIME
PAST EVENT

Online Retail goes offline
Booking needed
Tour in German
Hamburg

BOOK NOW
WHAT'S IT ABOUT?
Experience the future of retail: "fashion connect" is the motto of the bonprix pilot store that unites the advantages of online and offline shopping in a revolutionary retail concept. During the Experience Journey, you can explore, touch and live the new store in Hamburg. Volker Katschinski, dan pearlman Creative Director, and Alexander Eberle, Account Director, will take you on an exklusive tour along all the customer touchpoint and will give you exciting insights into the store concept which was created together with bonprix. You can finde further information on the pilot store in German here.
WHO?
Volker Katschinski is an experte for retail design and architecture with a special focus on the connection of stationary and online retail. His design competence is reflected in flagship stores, brand shops, pop-up stores and sis-areas for customers like bonprix, Mister Spex, Marc O'Polo or Commerzbank. As Key Account Manager, Alexander Eberle is leading all retail projects at the dan pearlman brand architecture.
FOR WHOM?
The bonprix Experience Journey addresses all Heads of Retail, Heads of Marketing, CEOS und all those who want to foster innovative solutions in the retail industry. The event is especially recommended for online retailers who want to conquer the stationary retail world. The Experience Journey is for free and limited to a maximum of 20 participants.
TOPICS
New Leisure
Retail Design
ADDRESS
bonprix fashion connect store
Mönckebergstraße 11
20095 Hamburg
REGIRSTRATION & QUESTIONS

If you want to register for the event or have any questions, please contact DAN ACADEMY.
SHARE