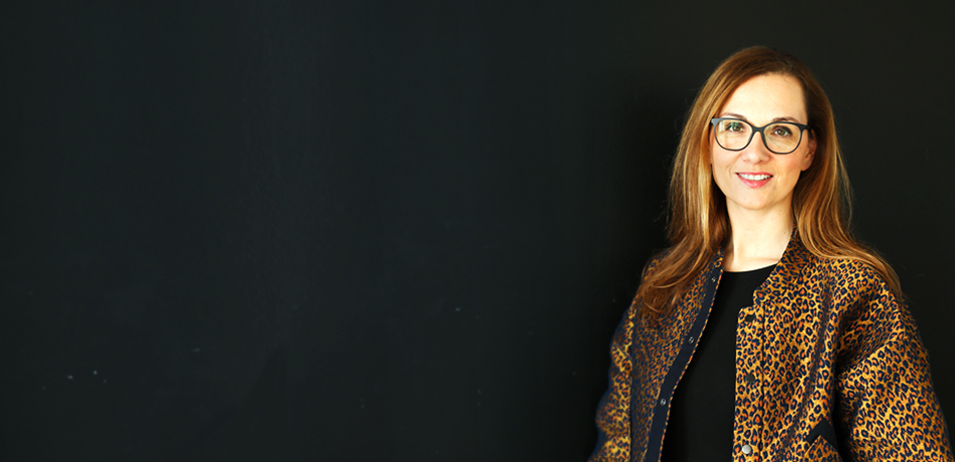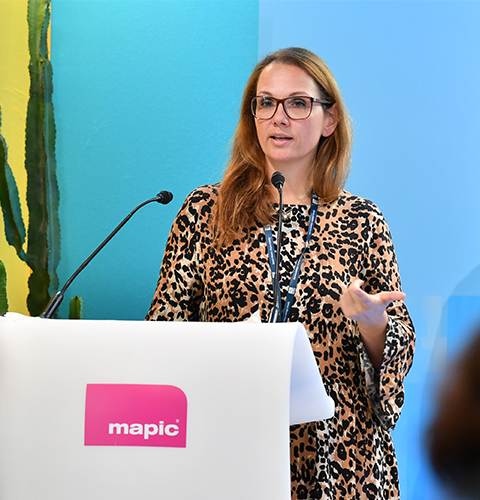 KAREN KLESSINGER
German Shopping-
Center Forum 2019
SPEECH

DATE & TIME
PAST EVENT

Retail
Tickets via DSCF
German
Düsseldorf
PAST EVENT
WHO?
Karen Klessinger, is creative director and member of the Management Board of dan pearlman Group. Since 2000, Karen Klessinger has been responsible for the development and design of brand experience worlds, innovative retail concepts, educational exhibitions and mixed-use concepts for clients such as BMW/MINI, Lufthansa, Commerzbank, Bikini Berlin and Google. As creative director and sought-after expert for destination development, brand experience and customer experience design, she advises international companies, real estate developers, start-ups, cultural institutions, zoos and amusement parks.
WHAT'S IT ABOUT?
Shopping centres are transforming into the main platform for stationary retail. But how can the digitalisation of the POS succeed? At the German Shopping Center Forum 2019, you will embark on a journey of exciting issues in the six areas: Marketing, leasing, retail, digitalisation, asset management and logistics. As an expert on destination development, Karen Klessinger will give a lecture on "Destination Profiling: Mixed Use & Hybrid Environments".
FOR WHOM?
The event is for all those who want to know what the digital shopping centres of the future will need. It is particularly interesting for everyone working in the fields of development and analysis, financing, center management, architecture and retail real estate as well as for all retailers and marketing specialists.
TOPICS
New Leisure
Retail
ADDRESS
InterContinental
Königsallee 59
40215, Düsseldorf
QUESTIONS?
SHARE