Kicking off the Berlin Travel Festival on Friday, March 6, the Shop Shift Conference returns with a new programme. Experts from various travel and retail disciplines will take you on a journey through the world that satisfies everyone's craving to escape the everyday life. The afternoon conference is designed for travel agents and professionals from connected industries who are seeking fresh, new ideas on traditional retail concepts.
Shop Shift 2020 puts the interplay of design, service and emotions first to find answers to the essential question of travel retail: How to sell anticipation? We will look at successful (offline) concepts, transformation in travel retail and curated travel programmes to give impulses for revitalising and reinventing the retail space.
Speakers at the ShopShift:
BITKOM E.V. TOURISTIK
LISA KINNE
Lisa is a geek when it comes to travel technologies. She knows exactly how to accompany the customer journey with smart solutions. At the ShopShift, she will talk about "The Future of Travel Retail".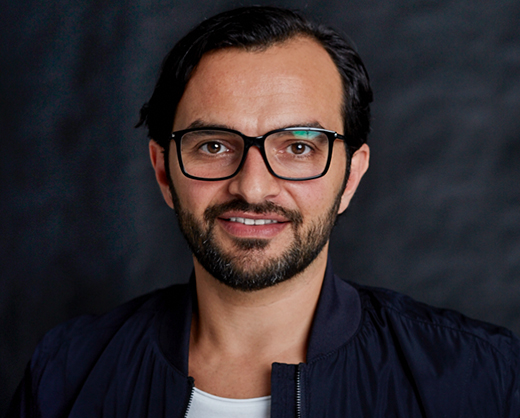 DEMODERN GMBH
ALEXANDER EL-MELIGI
Travel Retail meets VR: Alex is a specialist for interactive experiences. Sitting in a swing above San Franciso and exploring the city from above before vacation starts? Alex will show how to connect VR with stationary retail.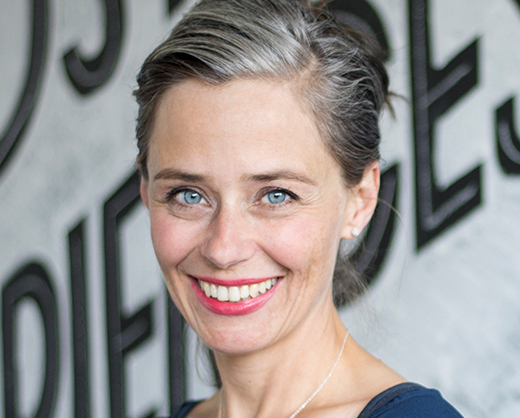 DAN PEARLMAN GROUP
NICOLE SROCK.STANLEY
For retail expert Nicole, a travel agency has to become the place where anticipation is created, sold and curated. She will explain how the "Travel Retail Shop Experiences" can be created.
MAMMUT ALPINE SCHOOL
FRANZ WIDMER
Connecting your travel brand to the actual travel experience? Franz, passionate climber and Head of Mammut Alpine School, will show us how this is possible in his Best Case speech "Know Your Customer".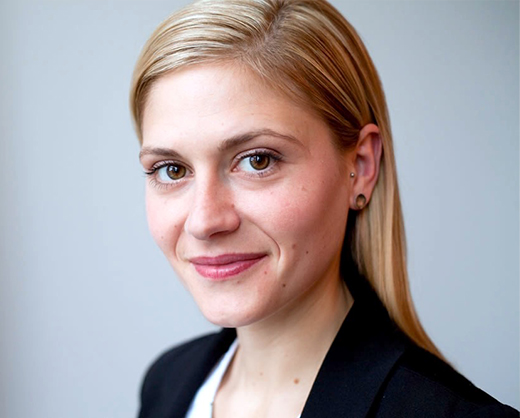 TRAFFICS
JASMIN SCHMIDT
How does customer service look like in the age of digital? In her speech "Digital Coaching for Travel Retail", marketing and sales expert Jasmin will tell us all about supporting the personal consulting with digital tools.
The Shop Shift addresses all travel professionals and creatives that are interested in new and future shop design, retail architecture and brand spaces that combine travel, fashion and lifestyle concepts.
Travel Retail
Architecture
New Leisure
Arena Berlin
Eichenstraße 4
12435 Berlin