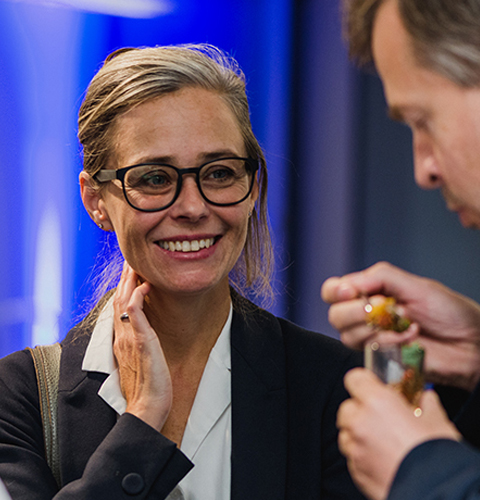 Nicole Srock.Stanley
Stadtmanufaktur
Academy
WORKSHOP

DATE & TIME
PAST EVENT
9:30 AM - 5:00 PM
New Leisure
Tickets via Stadtmanufaktur Academy
German
Munich
BOOK NOW
WHO?
Nicole Srock.Stanley is an expert in the areas of retail, leisure industry and destination development. As the founder of the dan pearlman Group, based in Berlin, she has created experience destinations for more than 20 years. Her expertise makes her a renowned consultant for retail brands, shopping centers, start ups, medium-sized companies and international corporations and an often booked speaker at international conferences like MAPIC.
WHAT'S IT ABOUT?
Staging spaces as places of experience: On April 3rd, the Stadtmanufaktur Academy invites you to a one-day intensive course that covers all central aspects of the potential, the understanding and staging of urban spaces. Learn in exchange which experiences colleagues from other cities have made in terms of city staging and gain a deeper understanding of staging spaces in the urban context. As an expert for destination development, Nicole Srock.Stanley shares her experiences on the topic of "identity-creating marketing". Our DAN ACADEMY speaker Karen Klessinger will also be at the Stadtmanufaktur Academy and will give exciting input on the topic "Destination Profiling".
FOR WHOM?

The event addresses people working in city marketing and tourism organizations, cultural administration or event organization. It's especially interesting for Managing Directors and people in team lead functions.
TOPICS
New Leisure
Retail
ADDRESS
whitebox Kultur gGmbH
Atelierstraße 18
81671 Munich
QUESTIONS?
BOOKING
Ticket booking via the website of Stadtmanufaktur Academy.
SHARE