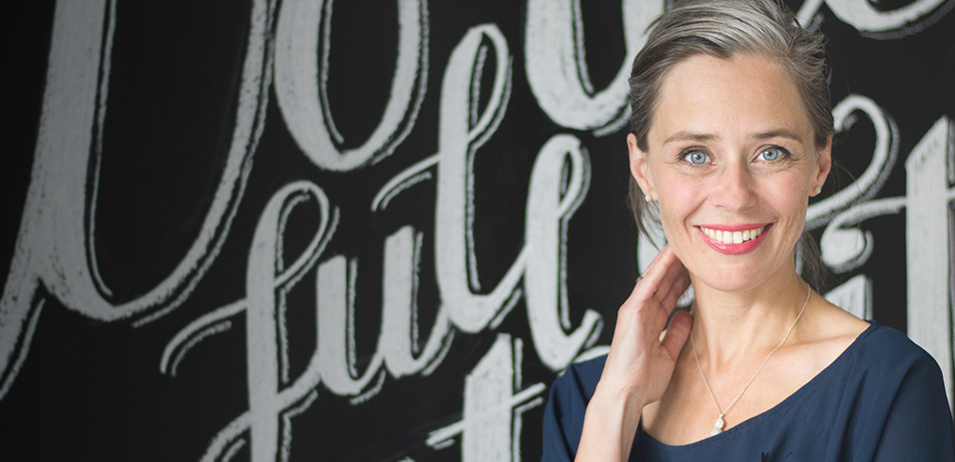 Nicole Srock.Stanley
Swiss Council
Congress 2019
SPEECH

DATE & TIME
PAST EVENT

Retail
Tickets via Swiss Council Congress
German
Rüschlikon, Zurich
BOOK NOW
WHO?
Nicole Srock.Stanley is an expert in the areas of retail, leisure industry and destination development. As the founder of the dan pearlman Group, based in Berlin, she has created experience destinations for more than 20 years. Her expertise makes her a renowned consultant for retail brands, shopping centers, start ups, medium-sized companies and international corporations and an often booked speaker at international conferences like MAPIC.
WHAT'S IT ABOUT?
From retail to leisure destination: How can retail locations and shopping centers reinvent themselves? At the Swiss Council Congress, you will gain an exciting insight into the latest market developments and meet decision-makers from the retail, commercial real estate and shopping centre sectors. As an expert for retail and destination development, Nicole Srock.Stanley will speak about the "Future of Retail" and answer the question of how the stationary retail sector can handle mechanisms of the modern leisure industry.
FOR WHOM?

The event is for all entrepreneurs and organizations that want to engage in the trend from pure shopping to a sustainable leisure experience. It is especially interesting for everyone who is looking for ideas and solutions to develop new retail concepts for the consumption and leisure behavior of society.
TOPICS
New Leisure
Retail
ADDRESS
GDI Gottlieb Duttweiler Institute
Langhaldenstr.  21
8803 Rüschlikon/Zurich
QUESTIONS?
BOOKING
Ticket booking via the website of Swiss Council Congress.
SHARE