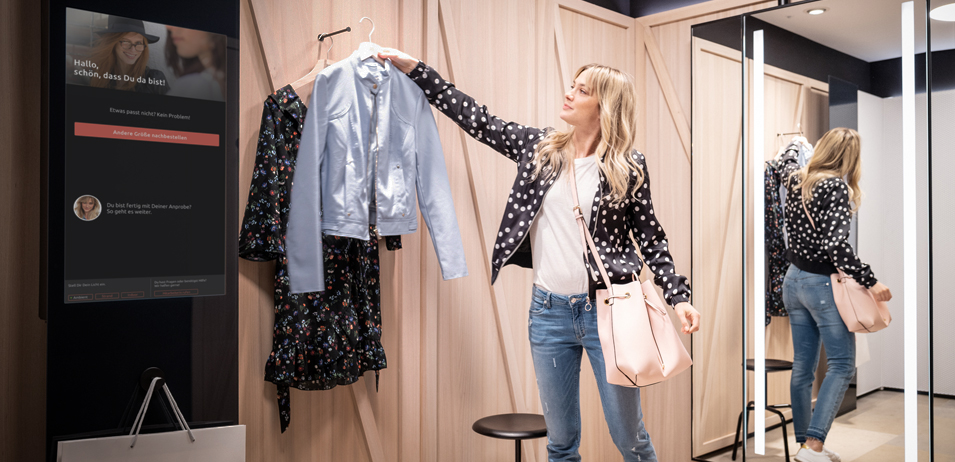 DATE & TIME
PAST EVENT

Future Retail, New Leisure
Tickets via Trendforum Retail
German
Frankfurt
PAST EVENT
WHAT'S IT ABOUT?
Digitalization doesn't stop with a fascinating POS but spreads to the homely kitchen or the holiday destination. At the Trendforum Retail, we will experience the digital retail scene of Frankfurt in an accessible food blog and we are accompanied by language assistants. From the expert Mathias Sander, we will learn more about the digital store concept of the fashion brand bonprix. With this year's forum, Daniel Schnödt, owner of the Trendforum, follows the credo: "Give the customer a reason to come, a reason to stay and a reason to talk about it." At various touchpoints of the customer journey, the participants of the Trendforum will experience how digital integration can be implemented into retail concepts.
WHO?
Mathias Sander is an expert for retail and real estate with a special focus on the development of destinations and shopping centers. He started his career in Hamburg at ECE Projektmanagement GmbH, the European market leader in the field of shopping centers.
FOR WHOM?
The Trendforum Retail addresses retailers of all industries as well as employees of innovation and strategy departments. The forum invites you to network, exchange ideas and think beyond the common.
TOPICS
Future Retail
Digital Retail
New Leisure
ADDRESS
Maggi Kochstudio
Neue Kräme 27
60311 Frankfurt am Main
PAST EVENT
SHARE