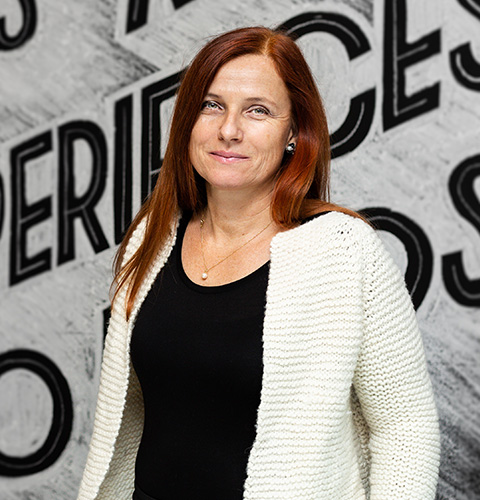 DAN ACADEMY EXPERTS
Xing New Work
Experience
MEET

DATE & TIME
PAST EVENT

New Work
Booking Required
Meet the Experts
Hamburg
WHO?
Nicole Gietz-Haslinger is an expert for New Work Spaces and has advised companies like Daimler AG, SIGNA, Deutsche Bahn, Lufthansa and Allianz in designing flexible and future-oriented work spaces. Nicole Srock.Stanley is an expert in the areas of retail, leisure industry and destination development. She is a renowned speaker at international conferences like MAPIC. Christiane Bertolini is New Work expert and founder of the interdisciplinary brain pool DNA Club (Das Neue Arbeiten DNA).
WHAT'S IT ABOUT?
The three DAN ACADEMY experts will be at the Xing New Work Experience (NWX) in Hamburg on 7 March to network and talk about the most exciting challenges of New Work. NWX takes place for the third time and is all about the current and future change processes of our work world. 40 high-profile speakers will report and discuss their experiences in exciting workshops, keynotes and masterclasses. NWX19 is staged at the marvelous Elbphilharmonie in Hamburg.
TOPIC
New Work
ADDRESS
Elbphilharmonie Hamburg
Platz der Deutschen Einheit 1
20457 Hamburg
QUESTIONS?
SHARE