Future Retail: Online vs. Offline
Global and digital. Always available. 24/7. Around the clock. Everywhere around the world. Globalization and digitization have changed our daily lives. They've changed us. Today shopping is no longer limited by the constraints of time or space. Accordingly, our expectations have increased. We want our shopping needs to be fulfilled in the best way possible. We want to shop quickly and smartly. Shopping satisfaction is ours nearly all the time in the vastness of the World Wide Web.

HOW DO WE WANT TO SHOP?
Locally and regionally. At special times. In special places. The big shopping tour. The desire to buy something on a whim. True shopping happiness is an emotional experience. We feel big emotions when shopping sprees occupy all the senses. We flock to trendy concept stores and seek out something special at small regional shops and manufacturers.
ONLINE VS. OFFLINE – WHAT'S THE SUCCESSFUL FORMAT??
Engaging with the people and creators behind the products allows us to experience something of value, learn something about values and fill ourselves up with stories that make the shopping experience special for us. In the ultimate battle for the supremacy of a distribution channel – online or offline – there is a smart alternative: multichannel. For retailers that have only ever been offline, an online presence is now mandatory, and for more and more online retailers the presence of a store is an important anchor for the customer experience along the customer journey.    P.S.: As brand strategists, it goes without saying that we consider the physical store to be a central element to the identity of a retail brand.
HOW DOES DIGITALIZATION IN RETAIL WORK?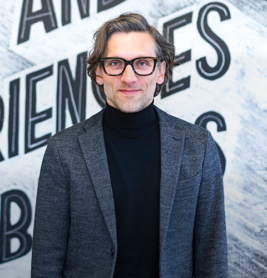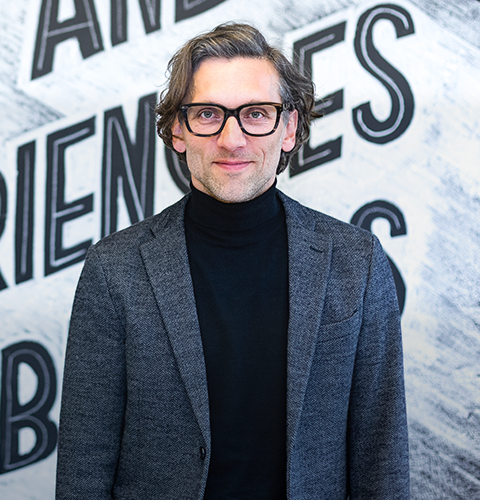 … is an expert in retail design, with a special focus on the connection of online and offline retail. He is co-founder of the dan pearlman brand architecture.