Insights from the fashion connect Store
"Welcome to the future of retail" was the motto at the bonprix fashion connect store in Hamburg on 10 April 2019. The DAN ACADEMY retail experts Volker Katschinski (Creative Director) and Alexander Eberle (Account Director) and bonprix Managing Director Daniel Füchtenschnieder had invited to the exclusive bonprix Experience Journey. During the guided tour along all customer touchpoints, the experts provided exciting insights into the revolutionary store concept, developed by bonprix in cooperation with dan pearlman.
In the pilot store, which just opened in mid-February, the future of shopping can be experienced. The motto "fashion connect" combines the advantages of the online and offline shopping world in a holistic retail experience. Correspondingly high and diverse were the expectations and backgrounds of the experience tour participants. We welcomed marketing managers, heads of retail and interior designers from different retail and real estate sectors, including brands such as Marc'O Polo, s.Oliver, Heinemann, Edeka and Zalando as well as online experts from Moccu Digital.
Special highlight of the tour: Daniel Füchtenschnieder shared insights of the first two months as well as the feedback from the customers and the store's track record so far – without hesitation and with bonprix's direct and indirect competitors in retail. For that, he received praise from the participants. At the same time, the question arouse: Why does a digital mastermind with such an innovative retail concept share the special success factors with his competitors?
Daniel sees his openness and his impulses for the industry as a development in the right direction and calls out for more community exchange and cohesion in the sector. This way, the stationary trade can continue to push innovation forward with courageous measures. With this in mind, the creators at bonprix also think about the further development of their own format after the first test phase. The premise is: radical development is only possible when you acknowledge the customers' feedback.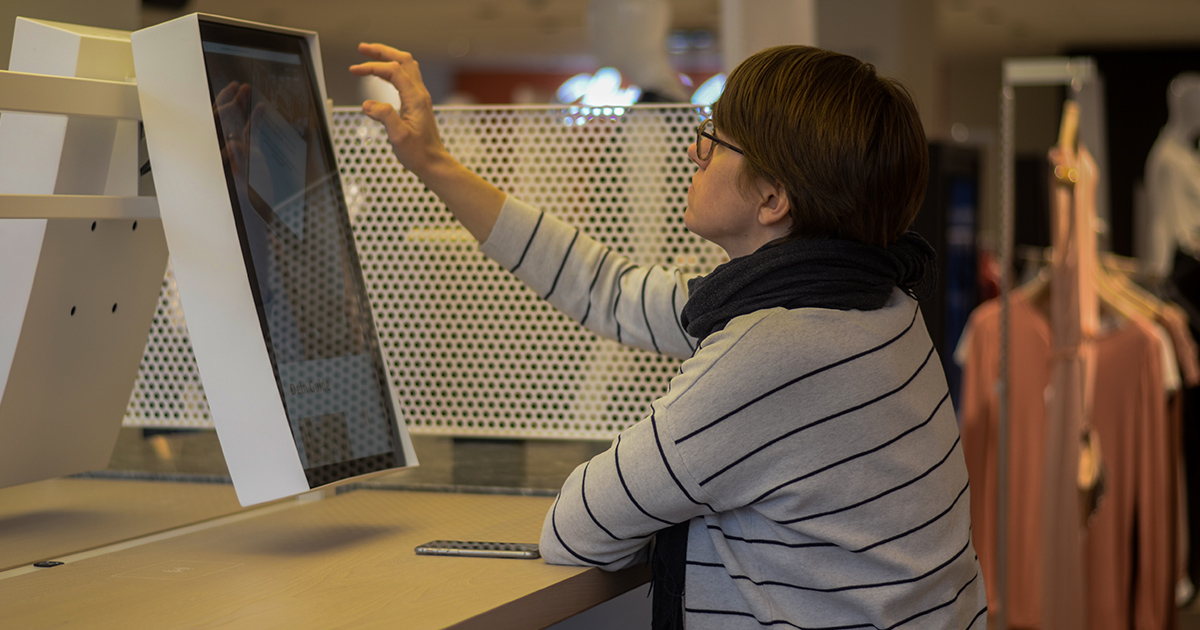 We encourage such open words from leaders like Daniel. A big thank you goes to bonprix and Daniel Füchtenschnieder as well as the team of the bonprix fashion connect store as our hosts. We would also like to thank all participants. You have shown us how great the need for new solutions and innovative formats is in order to actively promote retail in the future.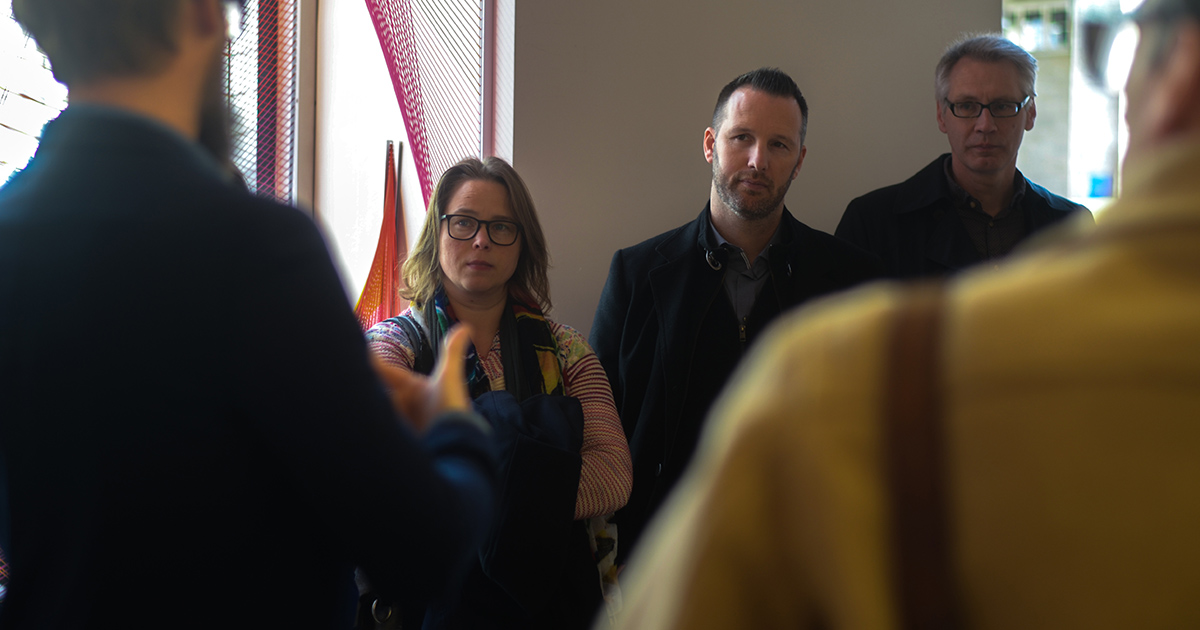 Why do we focus on the EXPERIENCE JOURNEY format at DAN ACADEMY?
We are convinced that it offers:
Insights into a best case within an industry with own live-experience and practical testing of the given format
Deepened exchange with the creators and pioneers of the respective concept
Learnings on the dos and don'ts of the best practice example
Cross-industry networking and active networking with the experts on a topic
Learning from the best experts on a topic
Are you interested in the next Experience Journeys of the DAN ACADEMY? Sign up for the newsletter!