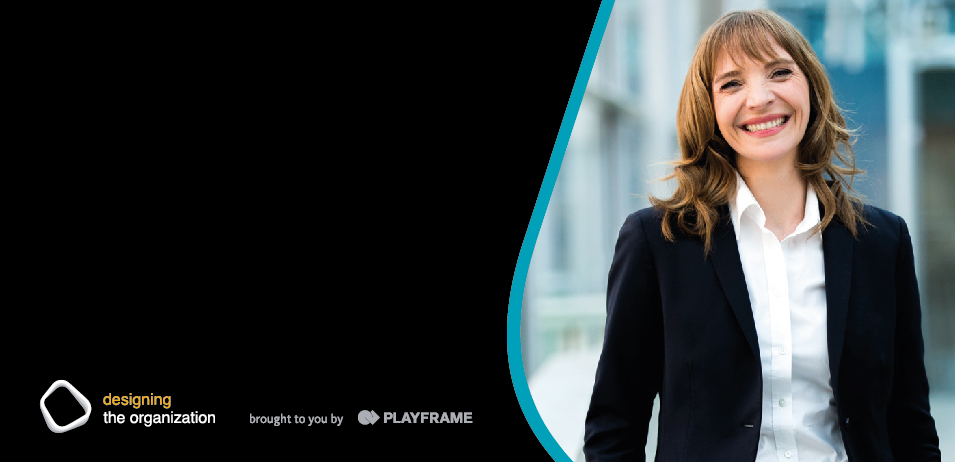 Ellen Herb & Uwe Steinwender
Playframe x
DAN ACADEMY
Meetup

DATUM & UHRZEIT
Past EVENT

Leadership Development
with Ticket Booking
In English
Berlin
PAST EVENT
DAS MEETUP FINDET AUF ENGLISH STATT. EXPATS WELCOME.
WHAT'S THIS ABOUT?
Is it possible to design big enterprises and global players towards agility, self-management and New Work by developing the leadership? Uwe Steinwender, former Daimler AG executive, and Ellen Herb, Executive Coach and Consultant, represent two perspectives on the topic of today's leadership development. They will share and discuss "inside insights" and "outside insights" on current business and therefore leadership challenges with the meetup community.
WHO?
For over ten years, Ellen Herb, Executive and Business Coach, Trainer and Consultant has cooperated with international enterprises. She works with diverse individuals, teams and divisions on a great variety of leadership topics. "I believe that "Leading Yourself" is a prerequisite in order to "Lead Others" and to "Lead With Others" and this is what enables your business to flourish especially in challenging times". Ellen lives in Berlin and works with people around the world.
Uwe Steinwender, has been working for 29 years in HR of Daimler AG, 23 years of which in Human Resources and Organizational Development. In the last 14 years as senior manager within Daimler Corporate Academy, he was responsible for changing parts of the global executive education of the group across all levels. He established and managed the Corporate Academy regional offices in Detroit, São Paulo, East London (SA), Pune, Peking, Tokio and Berlin (Europe). He was a member of the Globally Responsible Leadership InItiative until 2016 where he served 5 years as board member. Since May 2018, Uwe has been a private citizens.
FOR WHOM?
The meetup is for everyone interested in human-centered organization design and New Work. It's a great event to extend your network and especially interesting for service designers, strategists, consultants and everyone who wants to shape the future of work.
TOPICS
Leadership Development
ADDRESS
DAN CAMPUS / dan pearlman Group
Kiefholzstraße 1-2
Entrance K2, 4. Floor
12435 Berlin
QUESTIONS?
PRIVACY POLICY
To capture the great moments of the Meetup, we are going to record videos and take photos during the evening. At the event, we will kindly ask you to fill in a form and give us permission to use the content. We want you to feel comfortable and enjoy the evening. If you don't want any pictures taken of you, please inform us at your arrival.
With the purchase of a ticket, participants become part of the DAN ACADEMY Community and declare their consent to be subscribed to our newsletter list.
SHARE