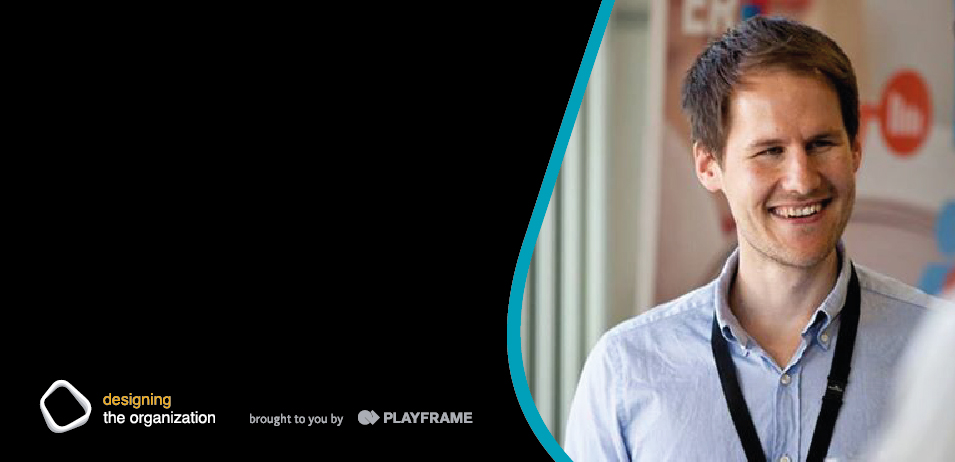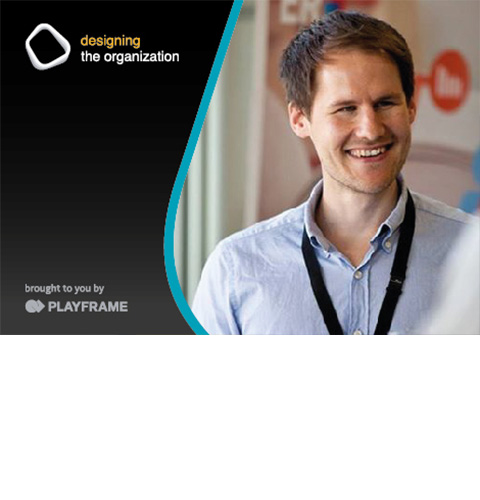 Chris Rudolph
Playframe x
DAN ACADEMY
MEETUP

DATUM & UHRZEIT
PAST EVENT

Circular Economy
Ticket Buchung
In Englisch
Berlin
PAST EVENT
Das Meetup findet auf Englisch statt. Expats welcome.
WHAT'S THIS ABOUT?
Chris Rudolph spricht über das Thema Circular Economy, ein Wirtschaftssystem, das darauf abzielt, Verschwendung zu minimieren und die Ressourcen optimal zu nutzen: Modular cellphones (Fairphone), Full service car leasing (Volvo Care), Refundable coffee cups (Recup), Lifelong buyback options for furniture (IKEA), second hand passenger planes (Airbus), Light-as-a-Service (Philips), and many more.
Circular Economy is more than recycling. It is the single biggest disabler of our linear take-make-waste economy and transformative agent for a viable route to sustainability. Companies that chose to go circular and want to sustain are inevitably forced to change their organization design, value chains and business models.
WHO?
Chris is a senior business designer and innovation expert. In almost ten years of practical consulting work in the field of innovation and strategy he helped industry clients analyze their value propositions for future viability and embed their business models in a long-term resilient strategy. Today he initiates change processes towards circular economy thinking and facilitates projects teams in processes of innovation foresight and creating product-service-systems.
With an academic background in corporate management and economics his primary focus is in the field of sustainable innovation and strategy foresight. Despite his economics background, he is a generalist researching in the fields of complexity studies, ecology and organizational design.
FOR WHOM?
The Meetup is for everyone interested in a sustainable future economy. It's a great event to extend your network!
TOPICS
Circular Economy
ADDRESS
DAN CAMPUS / dan pearlman Group
Kiefholzstraße 1-2
Entrance K2, 4. Floor
12435 Berlin
QUESTIONS?
PRIVACY POLICY
To capture the great moments of the Meetup, we are going to record videos and take photos during the evening. At the event, we will kindly ask you to fill in a form and give us permission to use the content. We want you to feel comfortable and enjoy the evening. If you don't want any pictures taken of you, please inform us at your arrival.
SHARE